Summer Walks
A series of fascinating guided walks around Epsom and Ewell for all the family during August and September.
Walks cost £5 per person and are limited to 20 people per walk. Places must be booked with David Brooks by emailing dbrooks@epsom-ewell.gov.uk
Download complete summer walks calendar and more information
 
Museum activities
Free Summer Catch-up Events

This summer, there's plenty of history to catch up on and explore at Bourne Hall. Now that the museum is open, we're inviting children and adults alike to join us for a series of educational talks with demonstrations and activities to get involved.
Spaces are limited, so please register to attend in advance. To secure your place, please email dbrooks@epsom-ewell.gov.uk or call 020 8393 9571.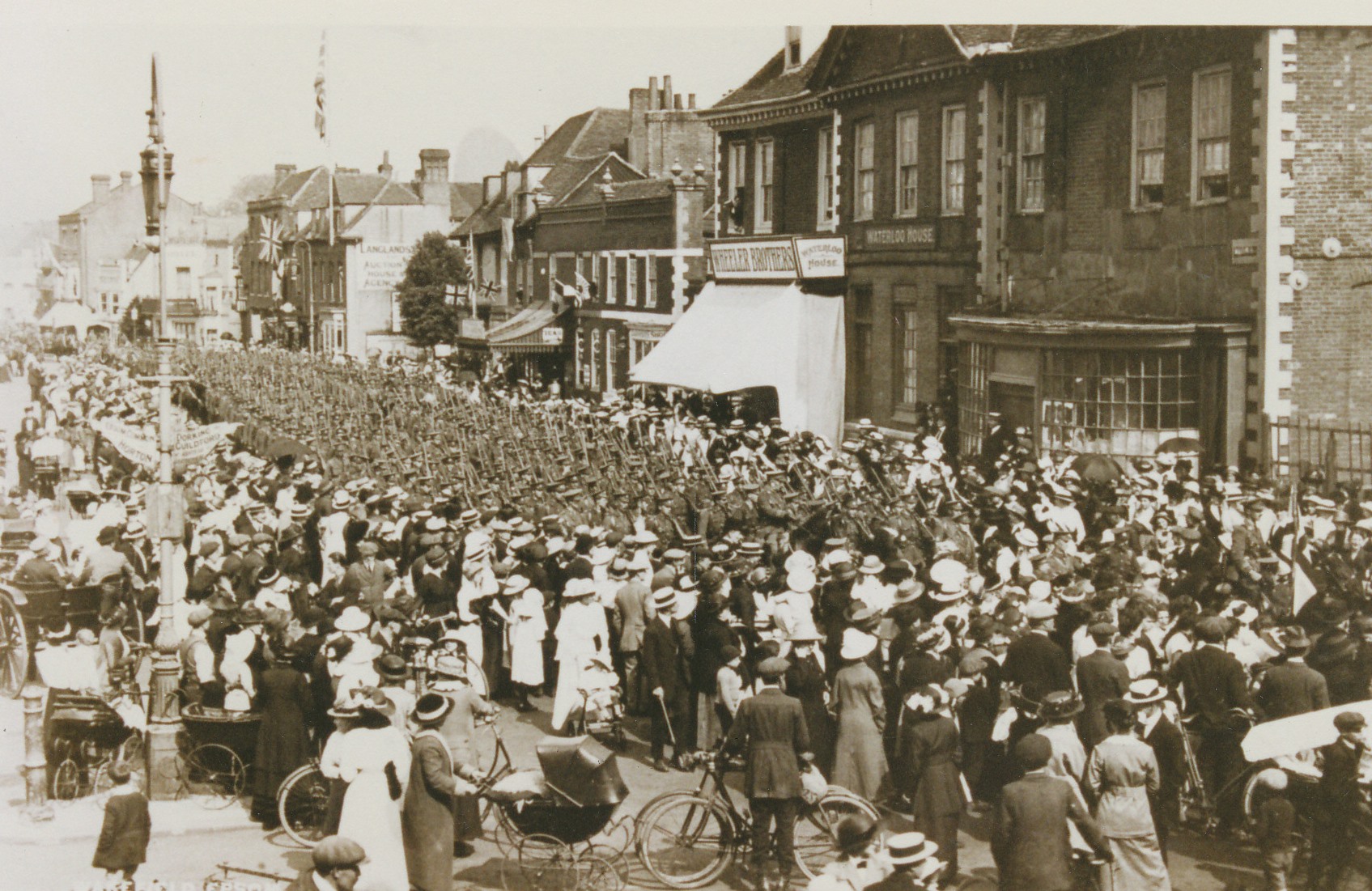 The Great War
Wednesday 4 August, 10:30am to 12:00 noon or 1:30pm to 3:00pm 
How did the Great War affect Epsom and Ewell? Learn about the first men to leave for the Front and how one of them became the borough's most decorated soldier. Discover the Grandstand War Hospital, its ghost and the 5,000 men who arrived from the University and Public Schools Battalion with nowhere to stay! Shiver at their ill-fated march on the Downs under Lord Kitchener's eye, and their departure for France and the Somme. Find how the Manor and Horton War Hospitals treated thousands of wounded soldiers from all fronts, when the survivors of a sunken hospital ship caused an uproar. And join Lord Rosebery, devastated by the death of his son, and discover the strange goings-on in Ewell and how the end of the War led to the death of an Epsom police officer in scenes of riot.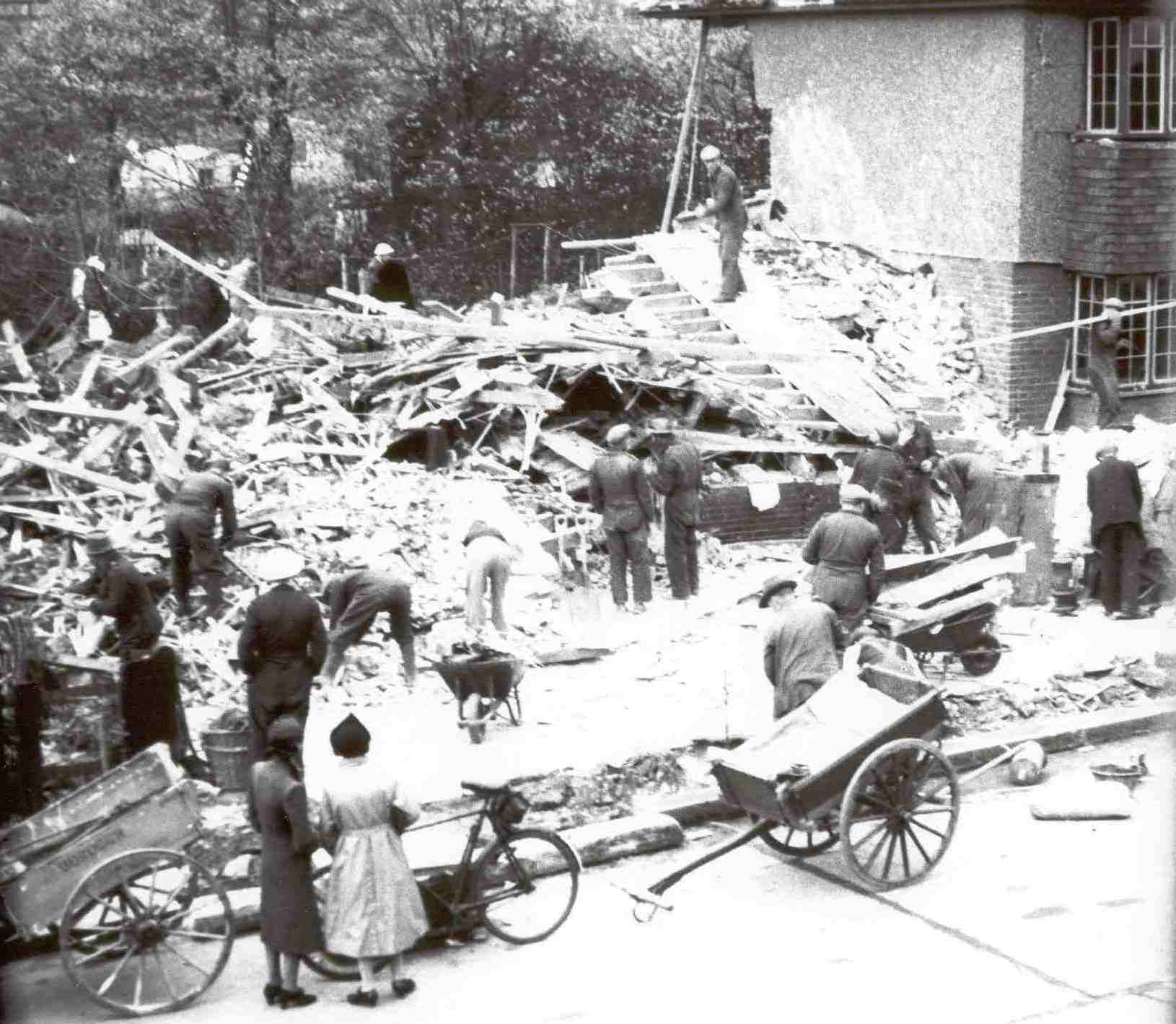 Blitzed Epsom
Wednesday 11 August, 10:30am to 12.00 noon or 1:30pm to 3:00pm
At 4:56pm on 7 September 1940, the air raid sirens wailed as the German Air Force launched a massive raid on London. Over 350 bombers flew across the Channel and dropped 300 tons of bombs on the docks and streets of London's East End.
The Blitz had begun – a constant rain of death that fell heaviest on London and hammered other cities. London was bombed day and night for almost 11 weeks. More than 32,000 civilians were killed and 87,000 were seriously injured. How did people live with this death from the air? What could you do to survive? What was it like in Epsom and Ewell, and how did they cope?
Be prepared with gas mask training and air raid drill and learn what to expect after a bomb has fallen! Could you deliver messages in an air raid during the blackout? Discover how to put out one of the firebombs that were dropped in their tens of thousands on Epsom during the war. Try to play cards like wartime children, discover the size of your sweet ration, and guess where to find bits of bomb after a raid.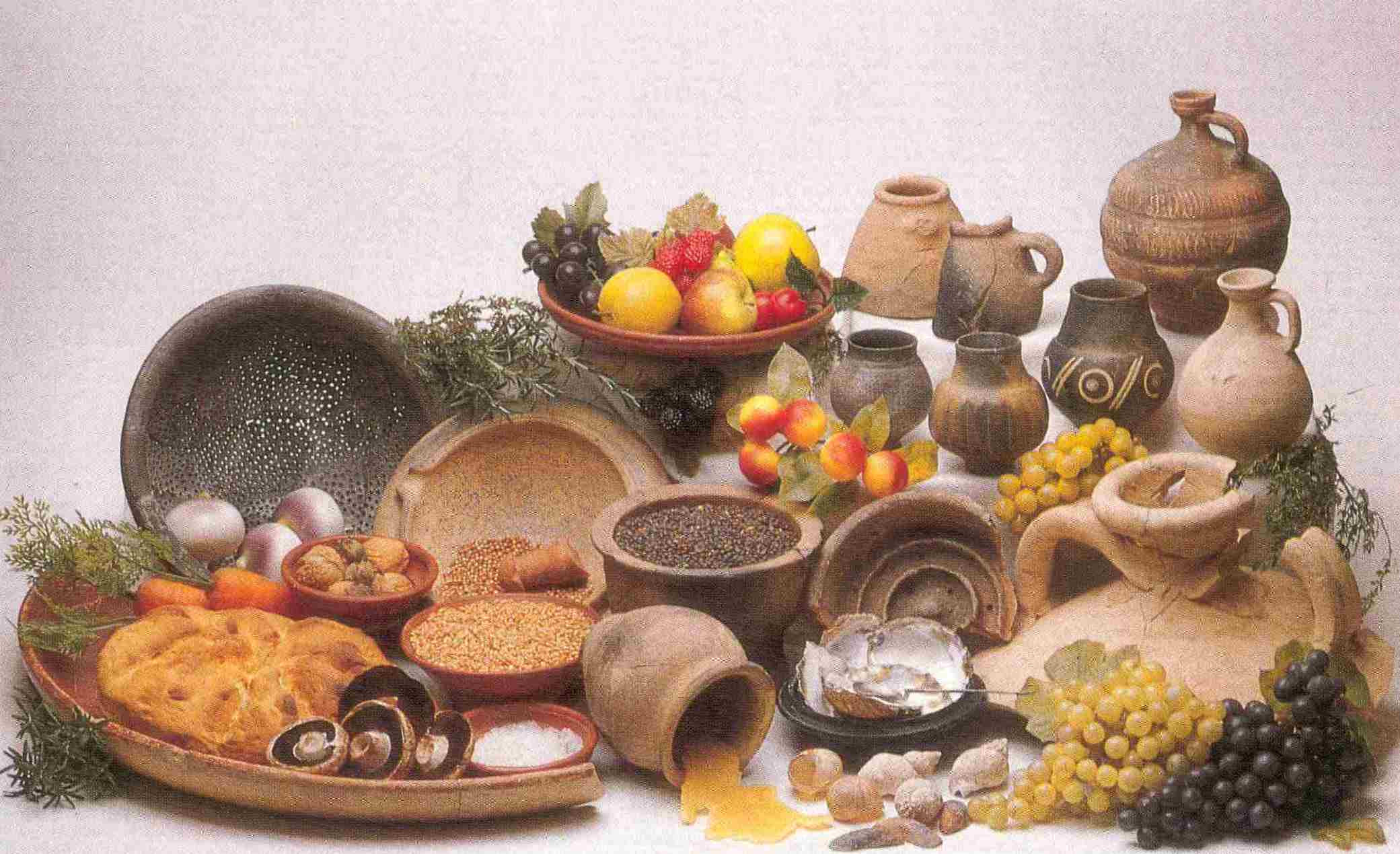 Roman Ewell
Wednesday 18 August, 10:30am to 12.00 noon or 1:30pm to 3:00pm
What was Roman Epsom and Ewell like? How did British society change under the Roman Empire?  Discover how life adjusted to the arrival of Roman power as a small native village became a busy roadside town. Learn how the building of a road brought a new world of ideas, food, pottery, trade and strangers to the area. Hear tales of the Roman underworld, sacred springs and of sacrifices, sealing deep sacred shafts full of gifts to the Gods.  Learn about what has been uncovered in recent excavations, and see and handle Roman artefacts to discover the skills of ancient artisans.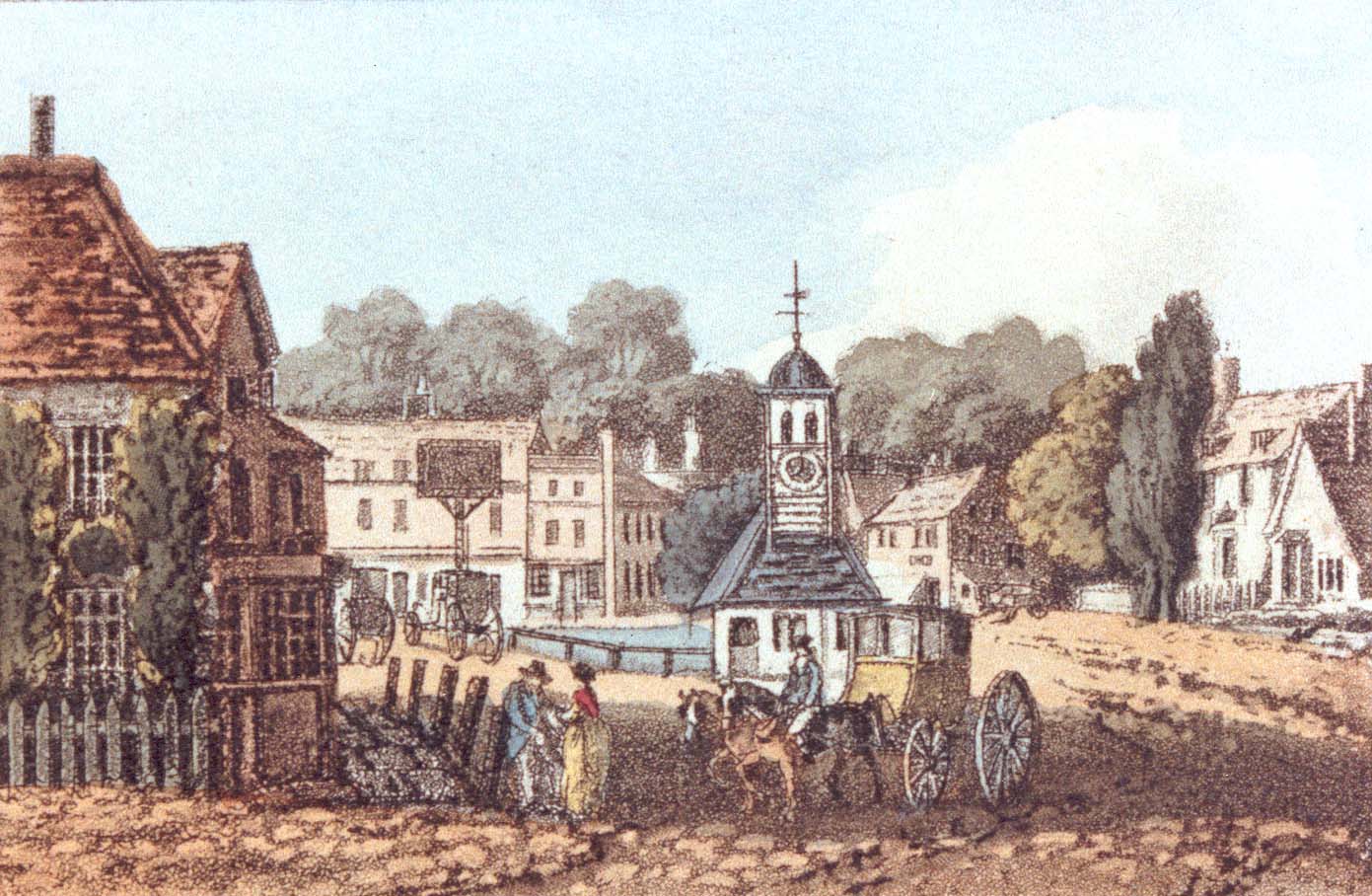 Epsom Spa and Salts
Wednesday 25 August, 10:30am to 12:00 noon or 1:30pm to 3:00pm 
How did Epsom grow from a village smaller than Ewell into the first public spa in England – a place visited by Kings and Queens? How were Epsom Salts discovered? What did visitors make of Epsom at that time and what would they have seen on a night out at the Assembly Rooms? Meet Samuel Pepys and other characters that came here – the great, the good, and not so good. Discover how the need to amuse visitors gave birth to horse-racing, and the rise of the legendary horse Eclipse. This early racing led to the Derby: find out how it was named and why it grew from a few gentlemen betting on their own horses to the greatest horse race in the world. The Derby was London's first Bank Holiday before there were Bank Holidays and even those who did not come to the Downs would stand at the roadside and watch people coming and going. It was because of the race that a Victorian Lord came to live in Epsom – hear about the effect he had on the town, and how the 1913 Derby led to a new statue in Epsom Market Place.